New Roulette Style Games Attempt to Cheat the Law
When fixed-odds betting terminals faced restrictions, bookmakers lashed back with their own roulette-style games. These were immediately investigated by the Gambling Commission, and those same bookmakers are being forced to withdraw them.
The restrictions were aimed to help players keep more of their money. Previous restrictions of 100 were lowered to 2. While those in charge baulked at the restrictions, gamblers were going to be able to enjoy having more of their money longer instead of losing almost all of it immediately. Last year alone, gamblers reported almost two billion dollars in losses. Much of that can be attributed to large bets that involved losing a large amount of money very quickly.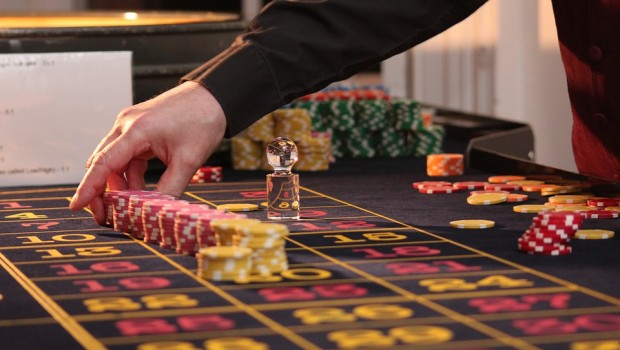 On the same day that this restriction went into effect, a Betfred chain of bookmakers and Paddy Power both released a game that was over the counter, and it allowed participants to bet up to 500 at one time. This was an obvious effort to earn more money because the restrictions meant that people might not lose as much money, but the new games were just as bad.
The one that was featured at Betfred offered a bet up to 500, which is five times the amount that we determined to be illegal. Paddy Power offered a new game that had a maximum bet of 100, the same amount that was not allowed. When asked about these new games, bookmakers declared that they were over the counter bets and not machine-related games. Because of this, they said that they should not fall under the same regulations.
This comes after several warnings by leaders. They previously determined that fixed-odds betting terminals were a social blight and expressed that they did not like them. It was also stated on multiple occasions that many of the large sums of money that were lost also came from gambling addicts, and these were enabling them instead of helping them. When the new restrictions went into effect, it was clearly expressed that bookmakers should not try to circumnavigate around the new laws.
Leaders further emphasized that new regulations were brought in to "protect vulnerable people from gambling-related harm." They stated that these games were an example of bad faith on part of the bookmakers and expressed that they were the equivalent of fixed odd betting terminals, just in a different way.
A warning was issued to both bookmakers stating that the firms were undermining a reduction in the stakes with their new games and that they could still face the consequences of these games. After this warning was released, both bookmakers pulled their new products so that they are no longer available to the public.
See more interesting updates below: